What's New?
Single hypnosis scripts
These single metaphorical hypnosis scripts are affordable for every budget. No need to buy an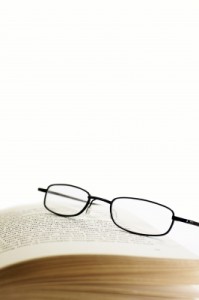 entire book, simply pick the topics that meet your client's needs.
Stories have been used to convey insights about the human condition since the dawn of spoken language. All good stories have hidden messages, and layers of meaning. And, of course, metaphors are the language of the subconscious mind. When I have clients who do not wish to deal with their underlying emotional issues in a direct manner, for example with regression or parts therapy, I will use a metaphor.
Click here to read more: https://trancetime.com/store/single-hypnosis-scripts/
---
Group Mentoring Revised
Date:  Wed., July 31, 6:00 – 7:00 pm (PDT)
Topic: How to handle a session when things don't go as planned.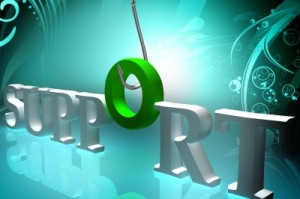 The group mentoring program meets online via Skype for one hour every other week usually in the late afternoon or early evening. There will be a short lecture and then I will provide answers to the questions that you have emailed in advance. In addition to having answers to your questions you will also benefit from hearing the questions of fellow hypnotherapists and the solutions suggested. Group size is limited to five to ensure that you receive the focus that you deserve.
Joining the Hypnotherapist Mentoring Program is definitely an investment in yourself and your practice, and for many new practicing hypnotherapists, this is an important addition to their learning experience.
Details are on my website: https://trancetime.com/hypnotherapy-services-san-diego/mentoring-for-hypnotherapists/